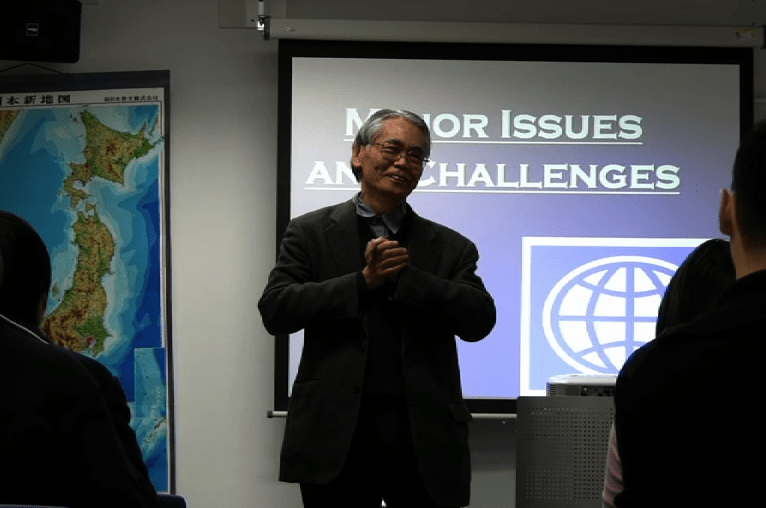 2008年より、このプロジェクトに取り組んでいます。現在は、横田洋三氏(中央大学法科大学院教授)、廣野良吉氏(成蹊大学名誉教授)の撮影を行っているところです。プロジェクトはまだ完結していませんが、廣野良吉氏のビデオの一部をこちらよりご覧頂けます。
We have been working on this project since 2008. Currently, we are following Yozo Yokota, Professor of International Law at Chuo Law School, and Ryokichi Hirono, Proffesor Emeritus at Seikei University.
We edited a part of "Ryokichi Hirono." Our project has not been completed yet, but we would like to share a part of the video.
Click here to see Windoes Media File  of the clip.
Click here to see Quicktime  of the clip.
---
---
より良い世界へのロードマップ
- 将来の人間の安全保障のために -
様々な分野で活躍する人々の視点を映すドキュメンタリービデオシリーズ。
Road Map to a Better World
-Human Security in the Future -
A video documentary series with viewpoints of influential persons in various disciplines.
---
---
---