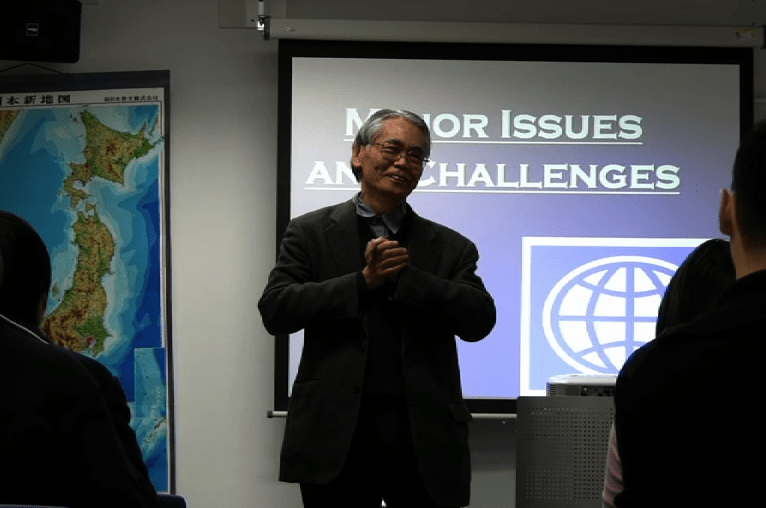 2008年より、このプロジェクトに取り組んでいます。現在は、横田洋三氏(中央大学法科大学院教授)、廣野良吉氏(成蹊大学名誉教授)の撮影を行っているところです。プロジェクトはまだ完結していませんが、廣野良吉氏のビデオの一部をこちらよりご覧頂けます。
We have been working on this project since 2008. Currently, we are following Yozo Yokota, Professor of International Law at Chuo Law School, and Ryokichi Hirono, Proffesor Emeritus at Seikei University.
We edited a part of "Ryokichi Hirono." Our project has not been completed yet, but we would like to share a part of the video.
Click here to see Windoes Media File  of the clip.
Click here to see Quicktime  of the clip.
---
---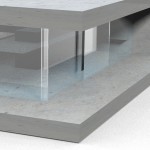 今日の日本において、地球温暖化の影響によると考えられる洪水の被害が増大している。日本政府もまた、この状況を深刻に捉え、2006年には「大規模水害対策に関する専門調査会」
Today in Japan, the number of damages caused by floods is increasing probably due to global warming. Japanese government also considers this fact as critical situation and starts organizing an expert panel on large-scale flood control measures.
---
---
---