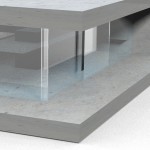 今日の日本において、地球温暖化の影響によると考えられる洪水の被害が増大している。日本政府もまた、この状況を深刻に捉え、2006年には「大規模水害対策に関する専門調査会」
Today in Japan, the number of damages caused by floods is increasing probably due to global warming. Japanese government also considers this fact as critical situation and starts organizing an expert panel on large-scale flood control measures.
---
---

NCCJ Original Mug Cup Design
(在日オランダ商工会議所オリジナルマグカップデザイン)
---
---
---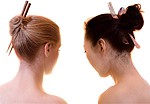 As part of the celebration of 400 years of trade relations between the Netherlands and Japan, the exhibition Fading Borders is opening on 13 September 2009. The exhibition consists of a series of double portraits of Japanese/Dutch couples who live and work in the Netherlands and Dutch/Japanese couples who live.
---
---
---